About Us 
We are locally owned and have been operating since 2012. Brenden Wilson completed his trade qualifications in 2009 and has worked on various projects throughout Queensland since this time. He has experience working for and with Government contracts and maintaining large mining accommodation camps. In 2010, he attended Vietnam to build and wire a hospital made out of shipping containers and upon his return, has completed various refurbishment works, most notably the Emerald Hospital and the Big Pineapple. He has also installed multiple large solar installations throughout South East Queensland on retirement villages. Currently, Brenden works predominately around the Sunshine Coast hinterland and Moreton areas completing maintenance work and new installations.
If you're looking for an experienced electrician on the Sunshine Coast, you've come to the right place!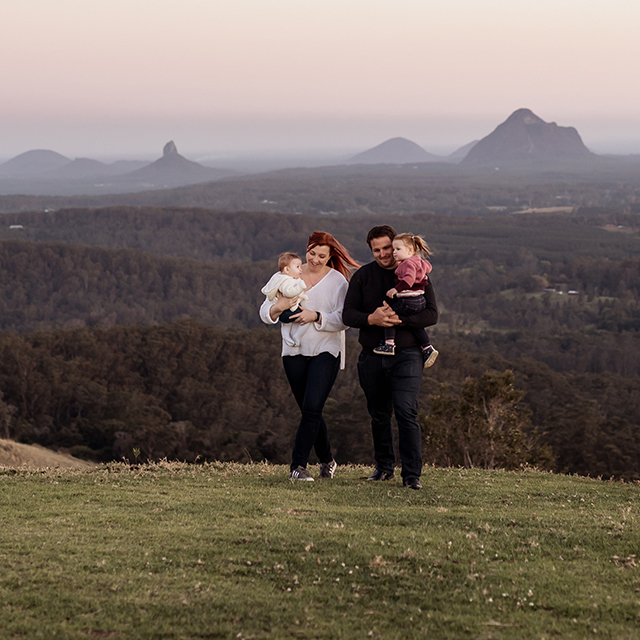 Brenden, lives in Beerwah with his family. They pride themselves on providing the very best service for their customers.
Our electricians can install anything from new security lighting for your outdoors to air conditioning and ceiling fans.  Our installation services are always done promptly and safely.
New installations (Home and Business)
Air Conditioning and Servicing
Solar installations and maintenance
Emergency power solutions (generators)
Virtually any electrical needs you have – just ask!
Our Services
Never hesitate when it comes to potential electrical problems. Electrical issues can quickly develop into major catastrophes.
Do you need help with
electrical maintenance?
Contact us – our technicians are ready to help you solve that issue.
Give Us A Call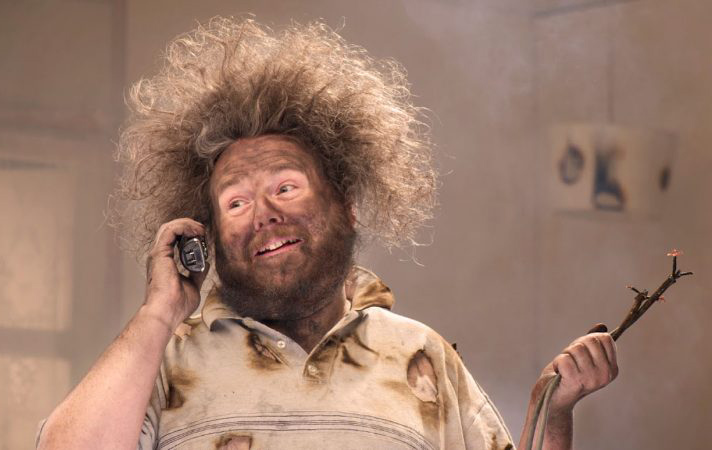 Why You Should Leave Electrical Repairs to a Professional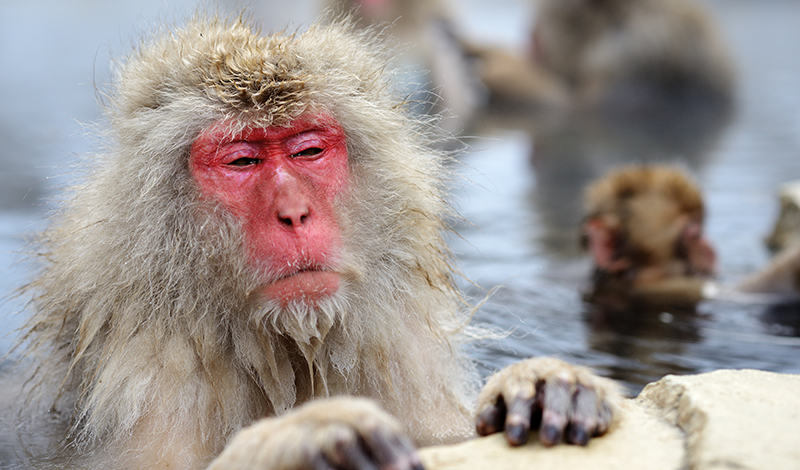 Don't Freeze This Winter!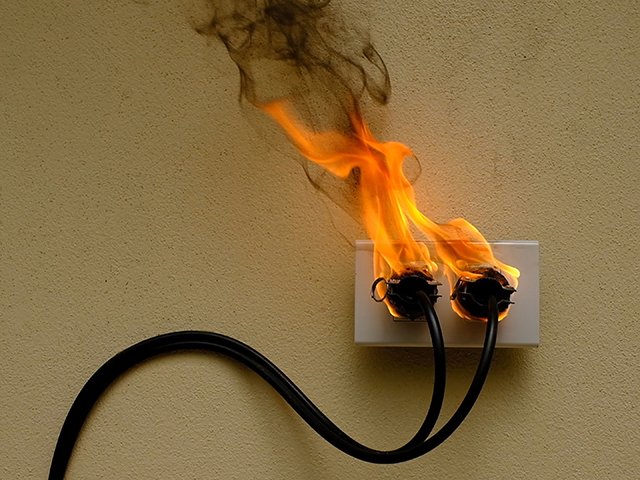 10 Safety Tips For Your Home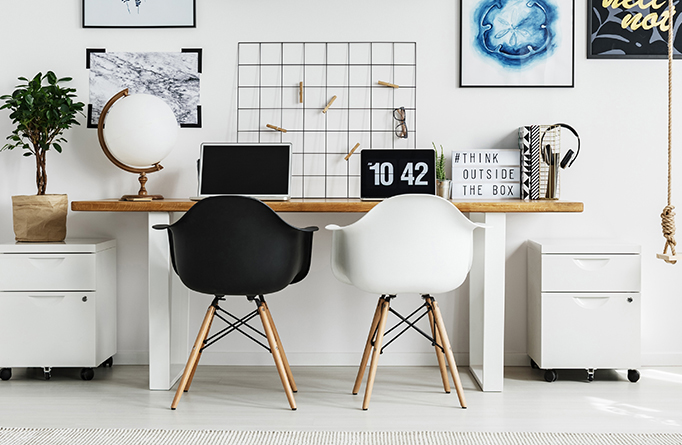 Having to work from home?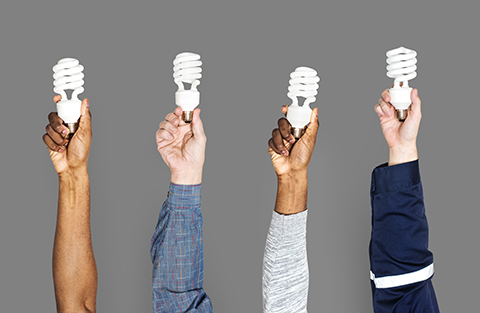 Energy Saving Tips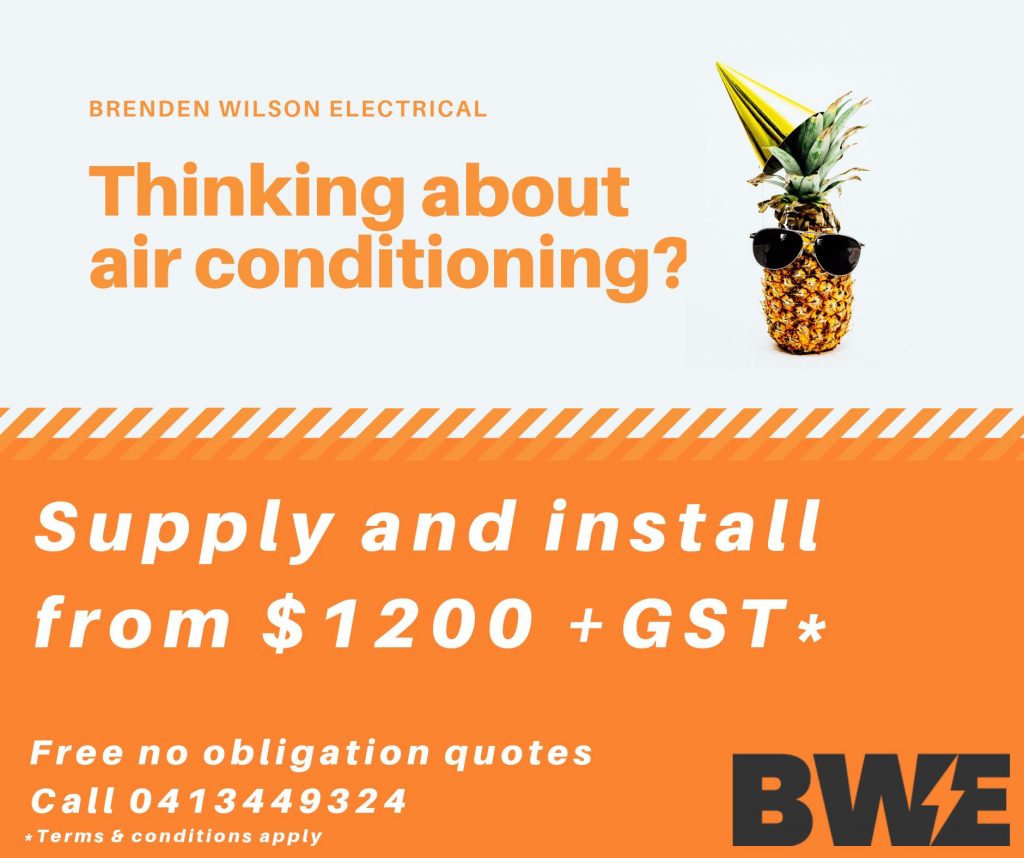 Cool down this Summer with Air Conditioning!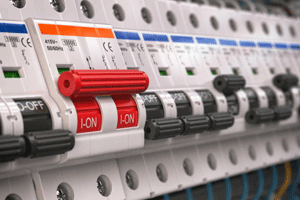 Renovating? Budget for electrical safety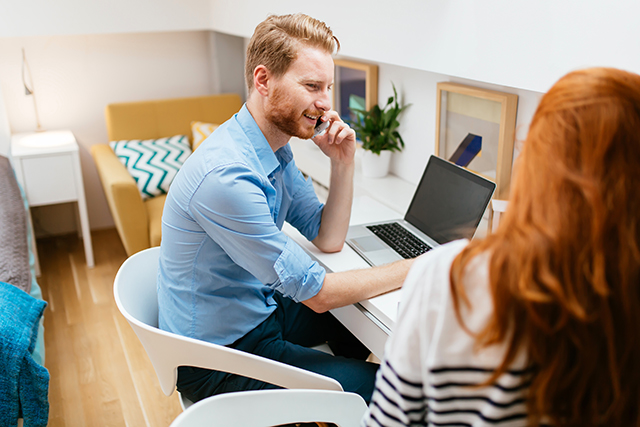 Working from Home?
Our Testimonials
Brenden fixed our old electrician's mess, no problems! Would recommend 10/10!
Dale Fenwick
Brenden is reliable and his work is great. If we ever need electrical work Brenden always makes time for us and is efficient. Highly recommend!
Krysti Blumsom
Excellent, honest prompt professional service and won't rip you off. Highly recommend these guys!
Yvonne Sharples
Brenden was extremely professional and efficient. He was available to give me a quote prior, which I really appreciated. He turned up at the arranged time and was very fastidious and did an awesome job. I would gladly recommend his work to everybody. He's local and awesome!
Kim Schafer
We've used Brenden a few times now and are very happy with his services. He's the only electrician we'll use now!
Great prices, very efficient and does a great job. Highly recommend! 
👍
Sian Lacco